Copenhagen based designer, artist, writer and photographer.
Regarding my written work or art group INGEN FRYGT, please visit: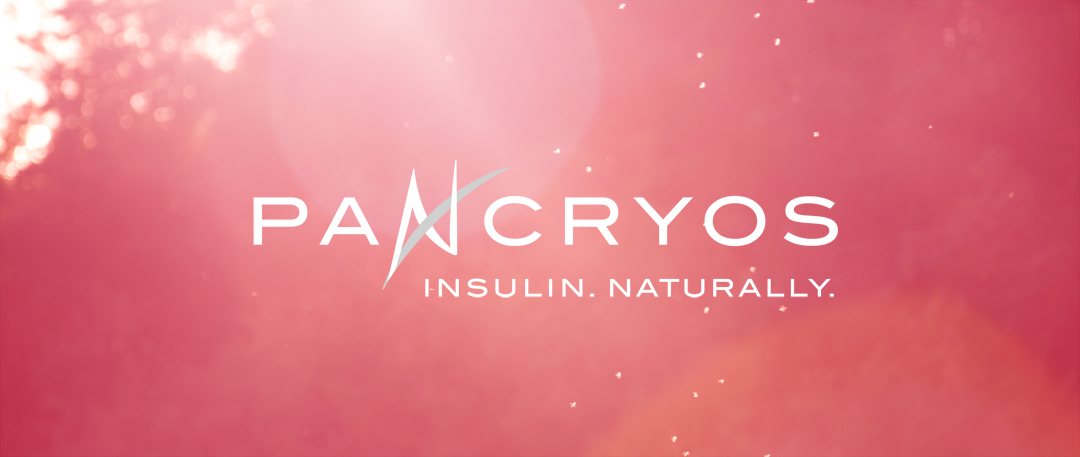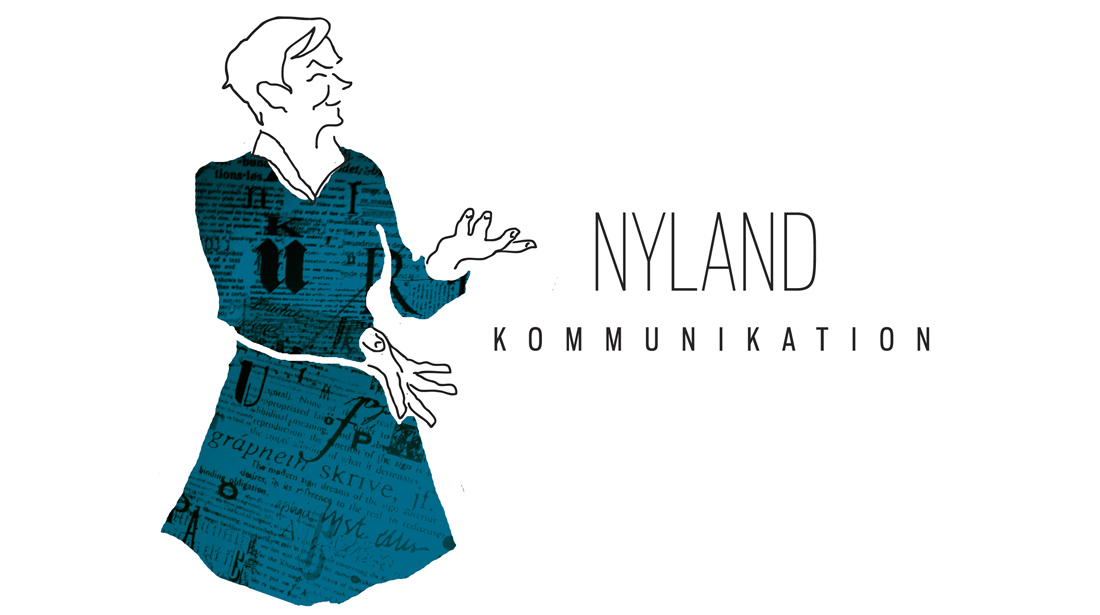 ABOVE: Logo, visual identity and webpage for start-ups: PANCRYOS and NYLAND COMMUNICATION
BELOW: Catalogues, banners, posters, banners a.m. for J.F. WILLUMSENS MUSEUM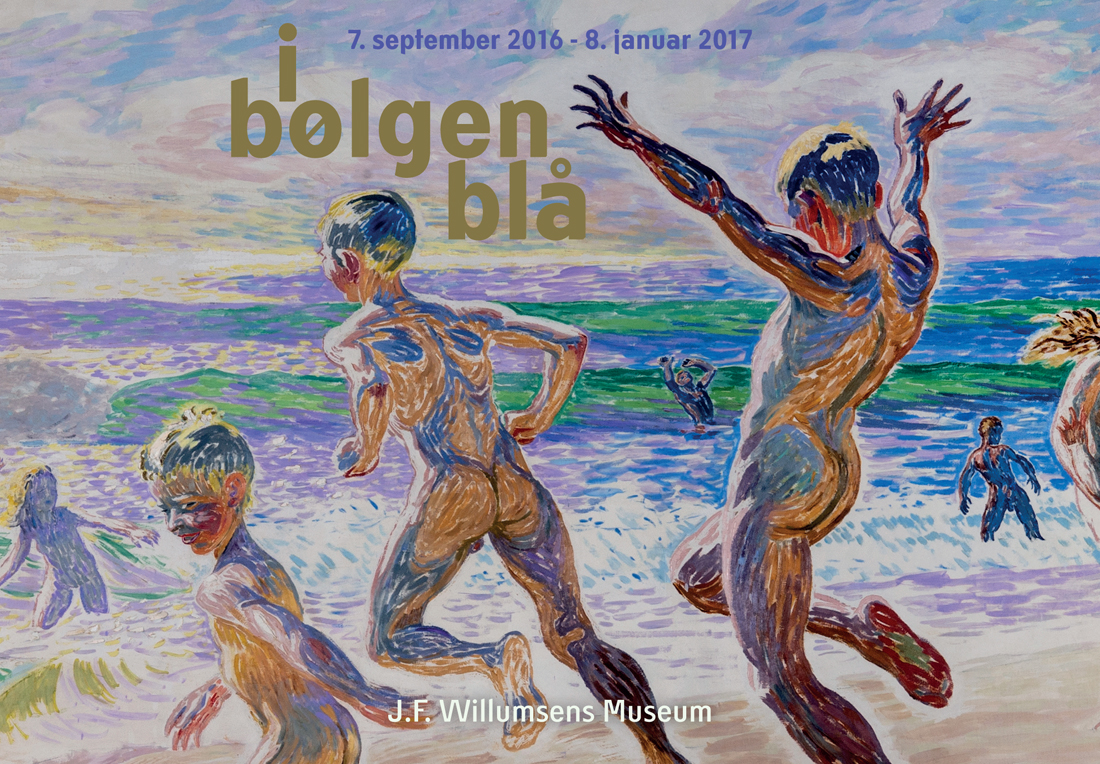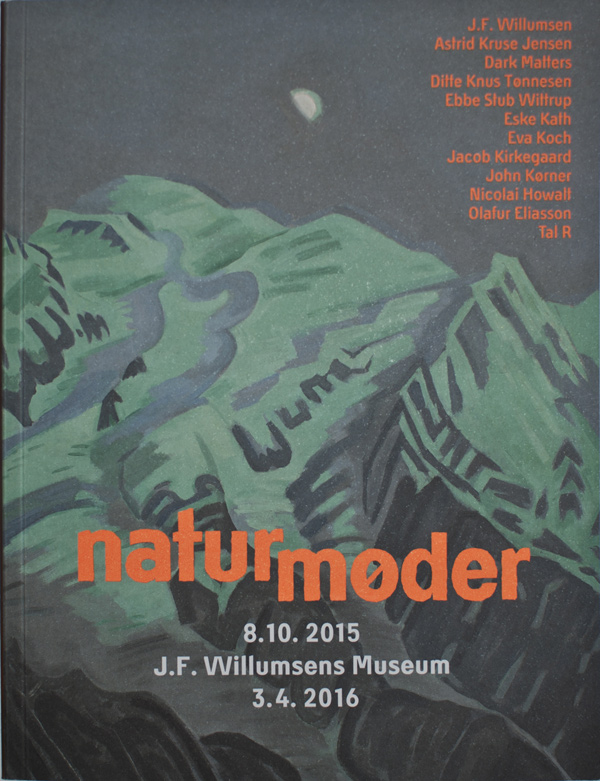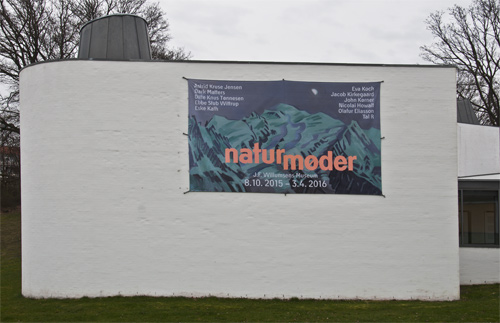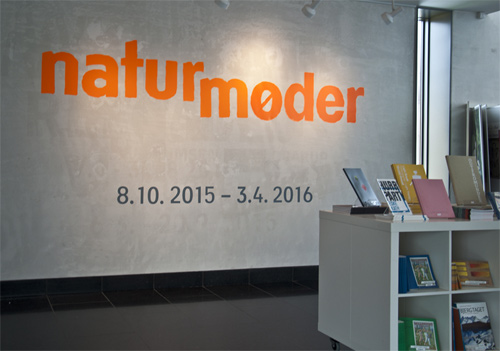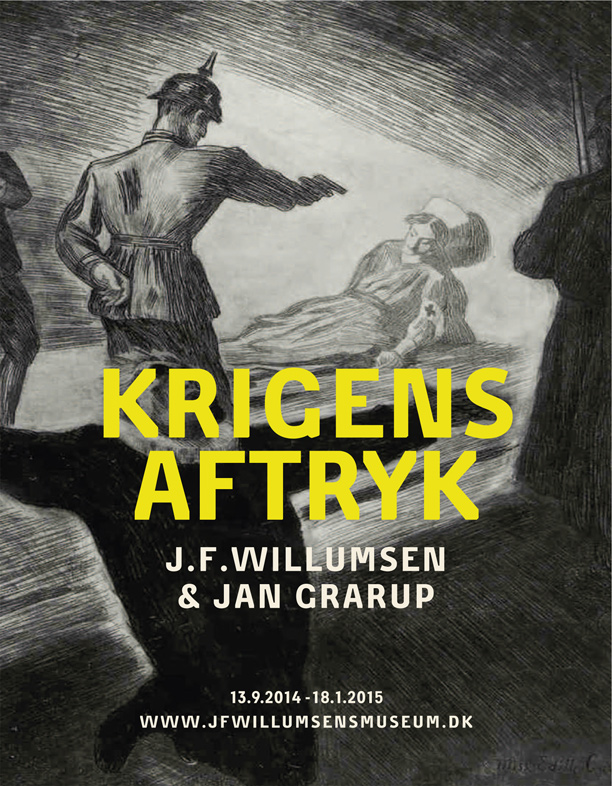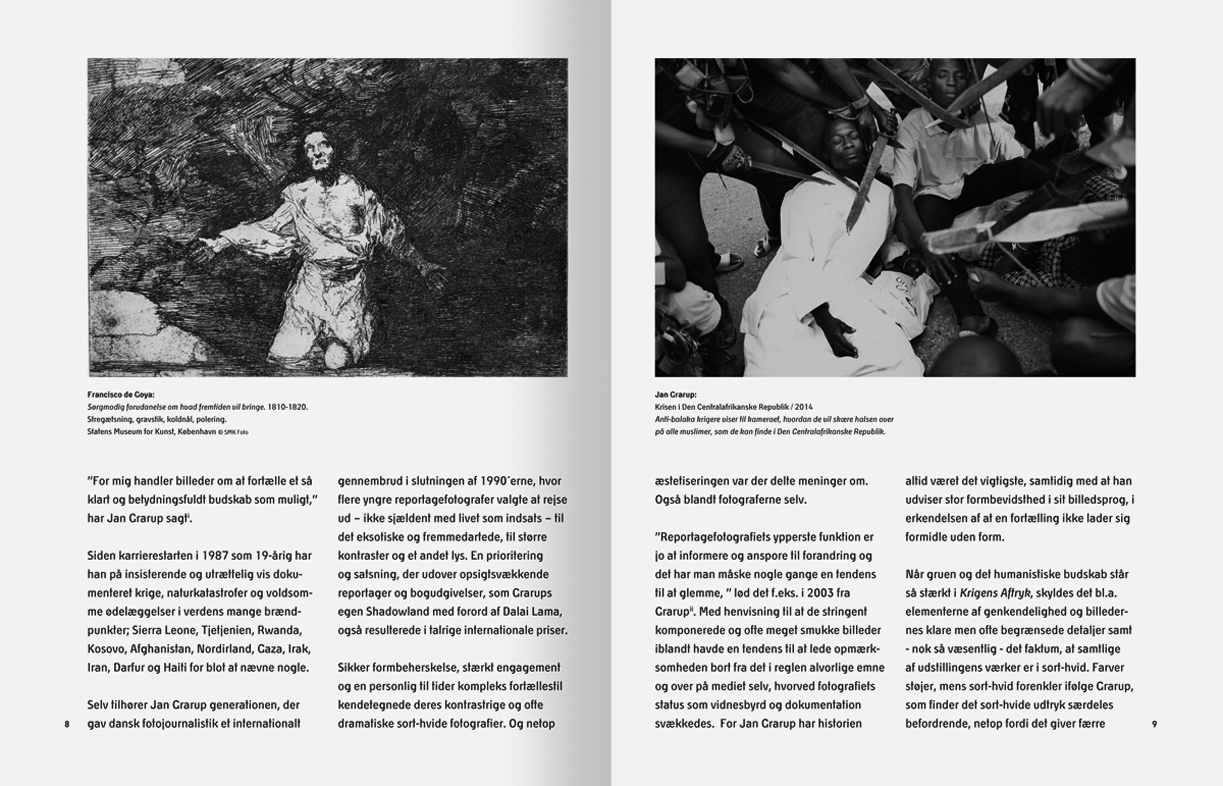 Below: Book design and picture editor on CHANGES – TEXTS ABOUT DAVID BOWIE and THE BOOK ABOUT THE ALTERNATIVE PARTY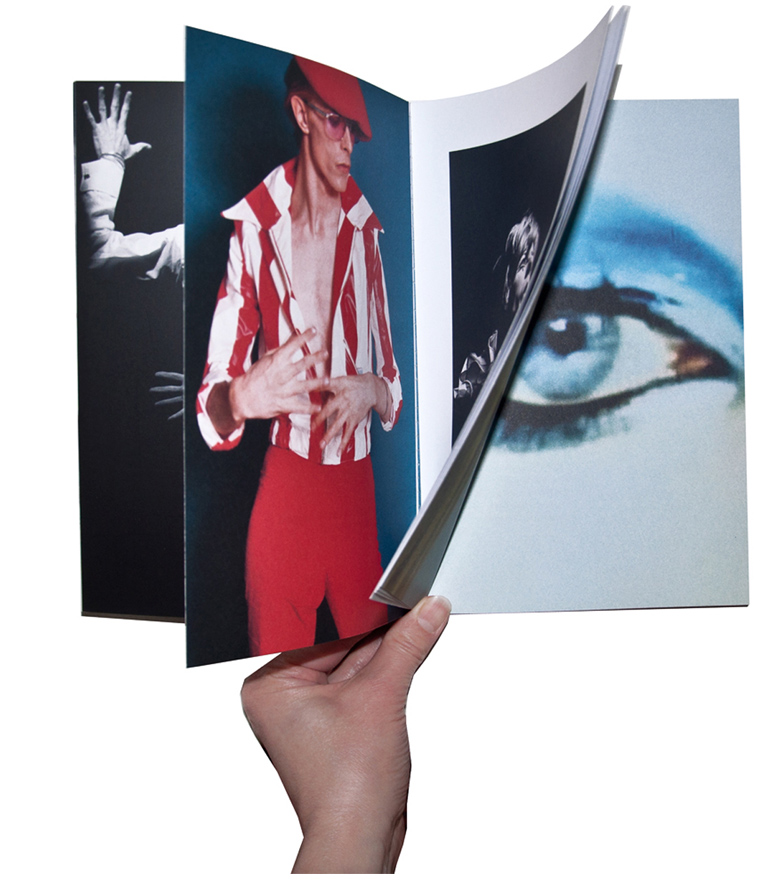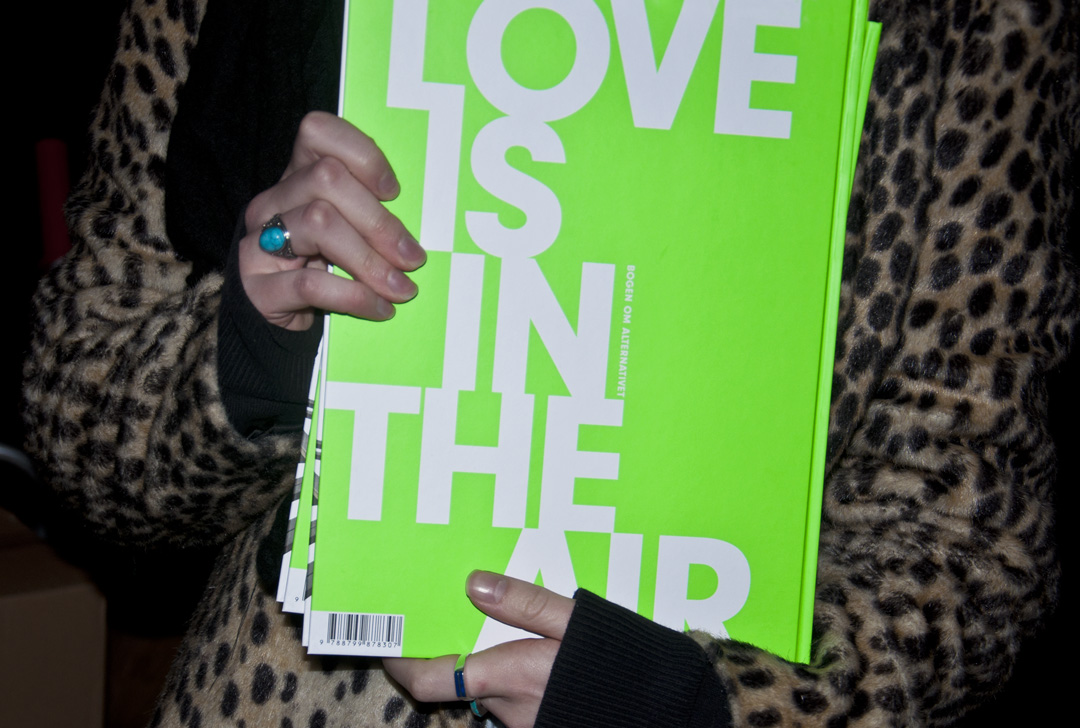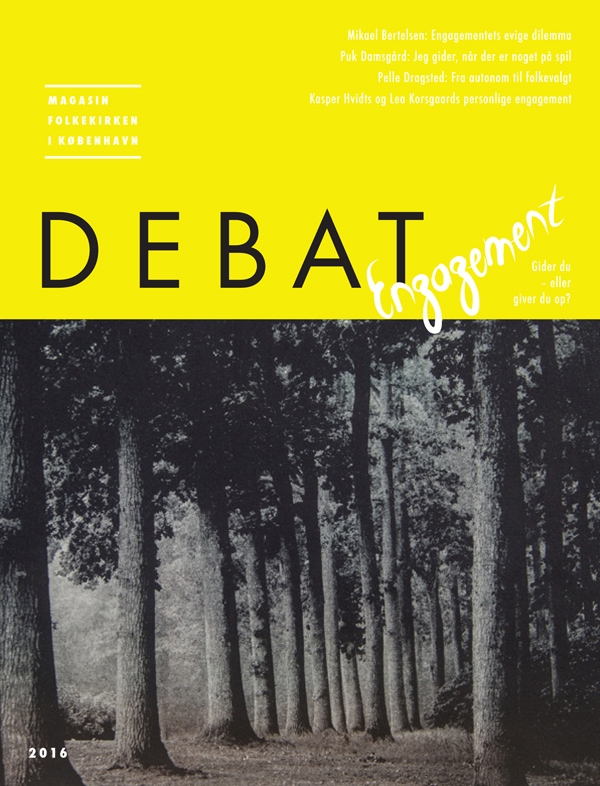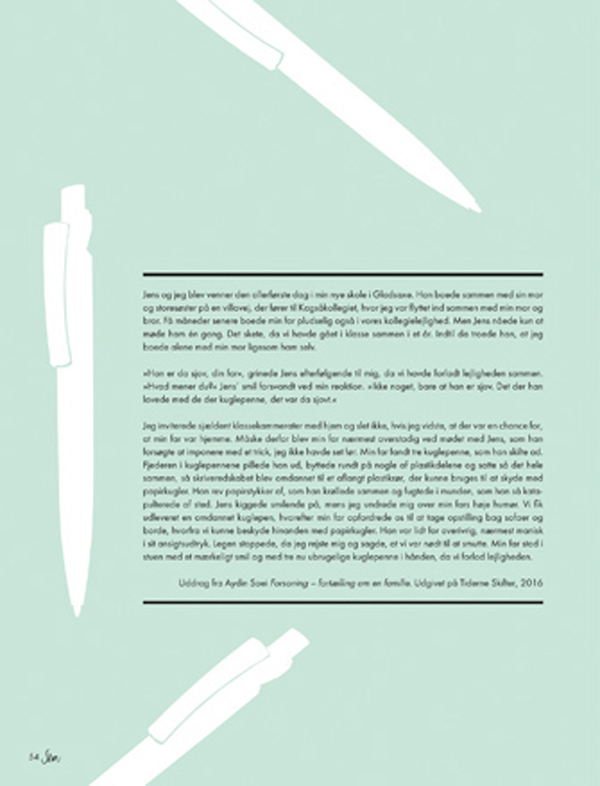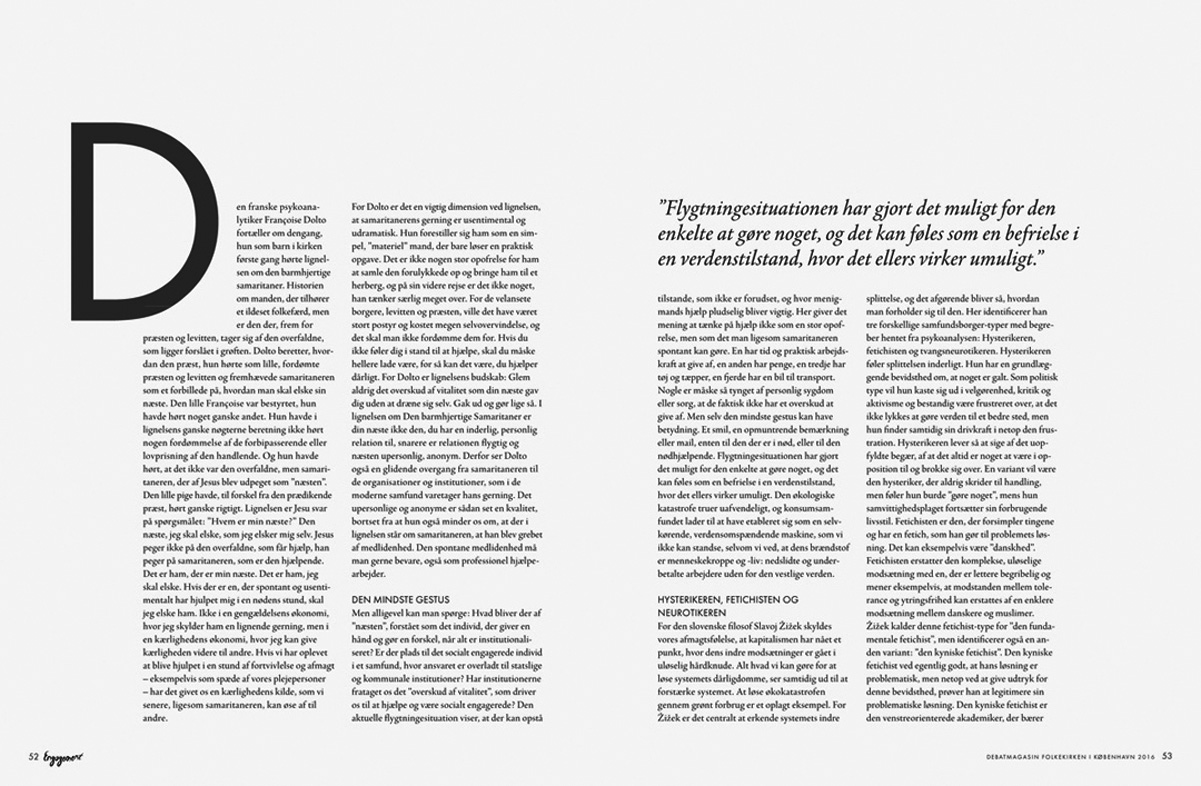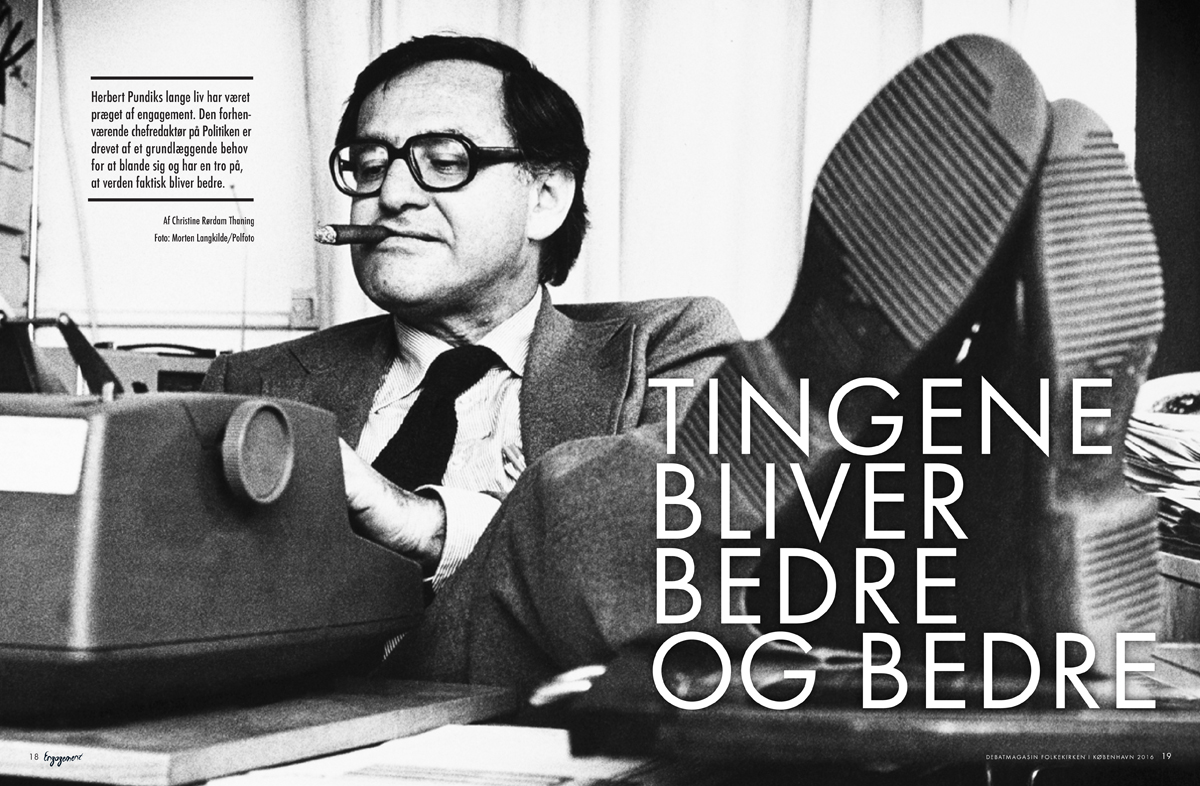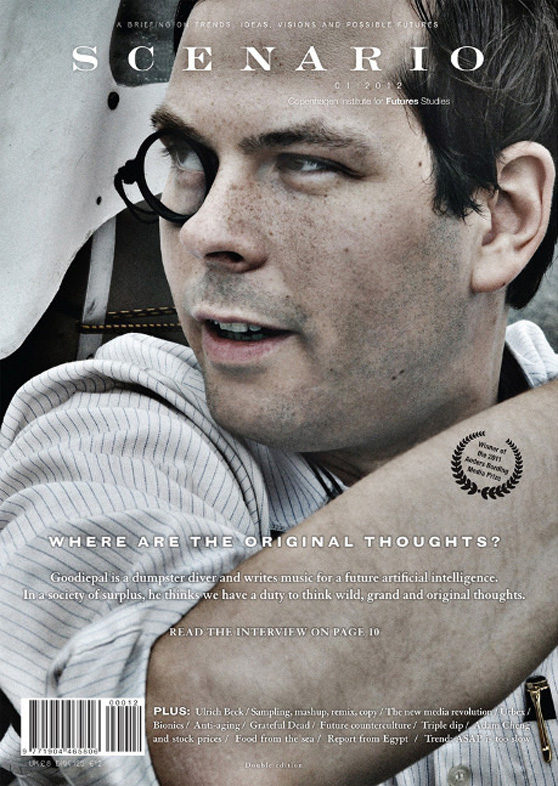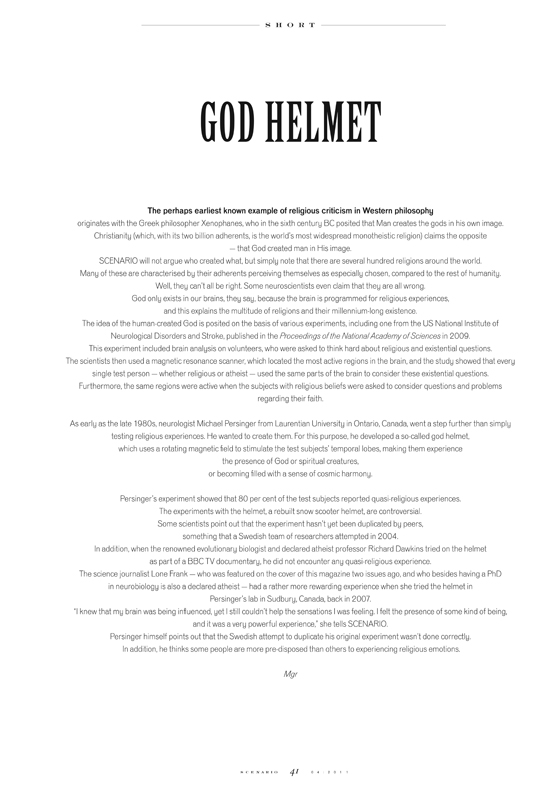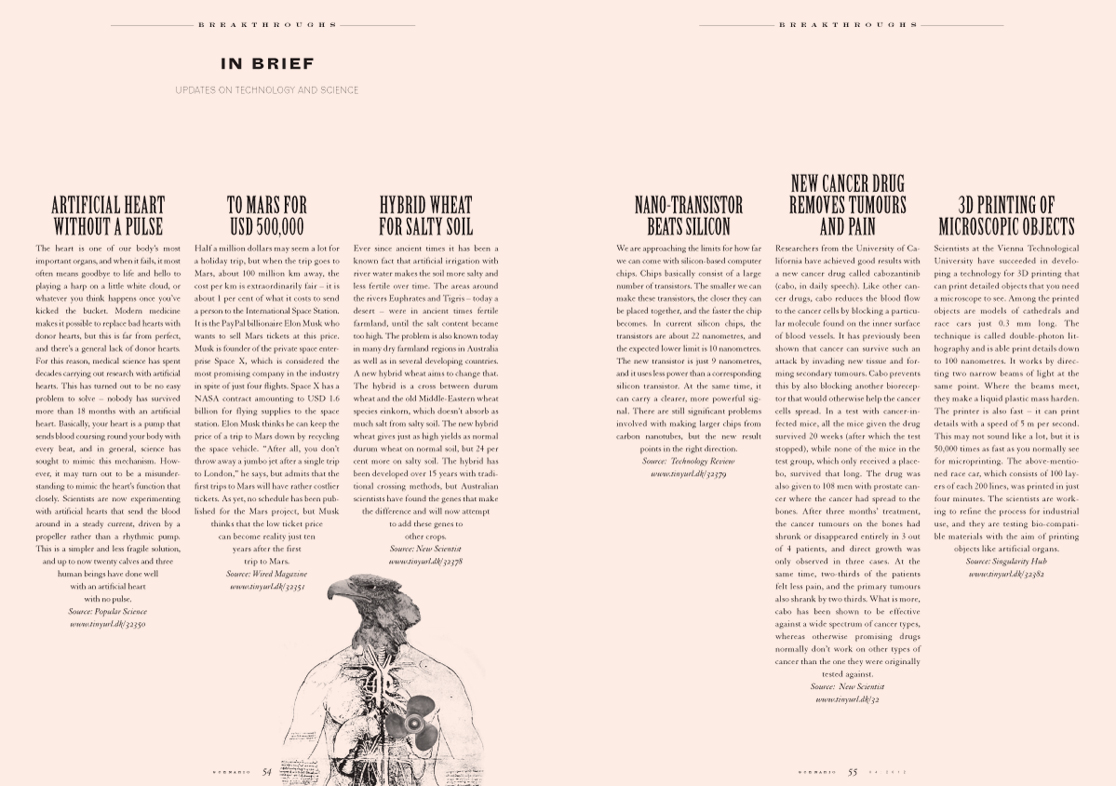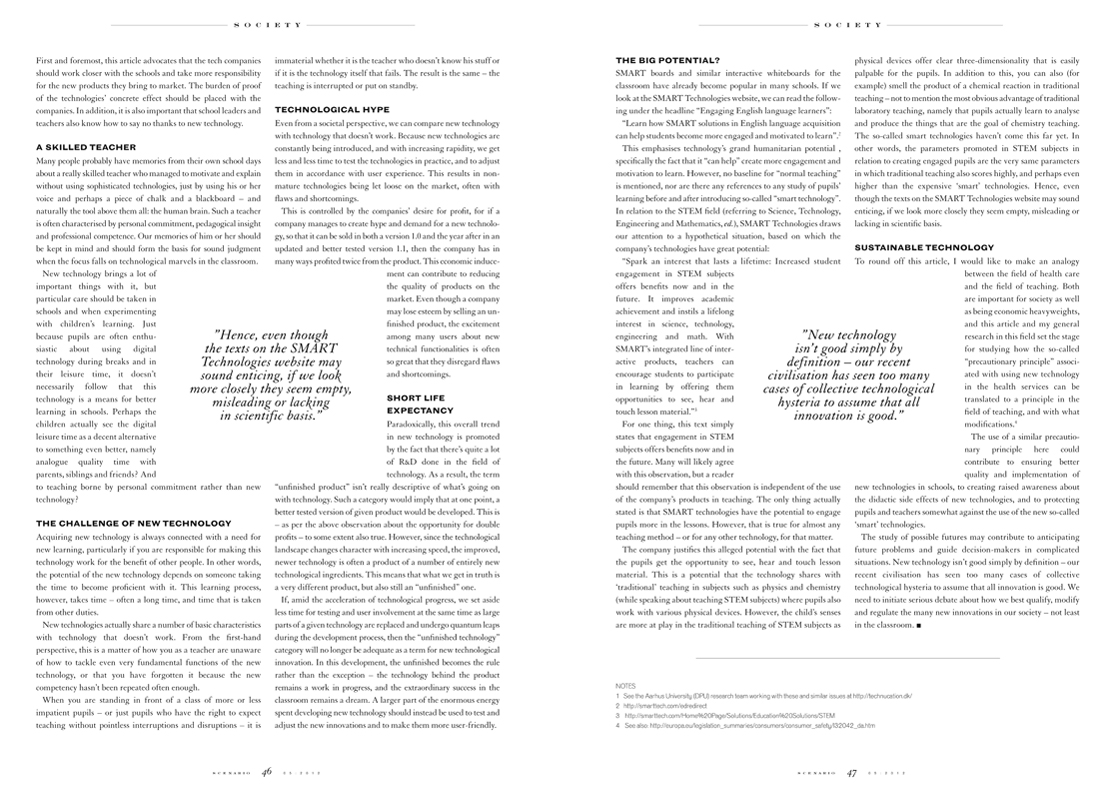 ABOVE: Magasine design, photo and illustration for DEBAT MAGAZINE (Diocese of Copenhagen) and SCENARIO MAGAZINE (Copenhagen Institute for Future Studies)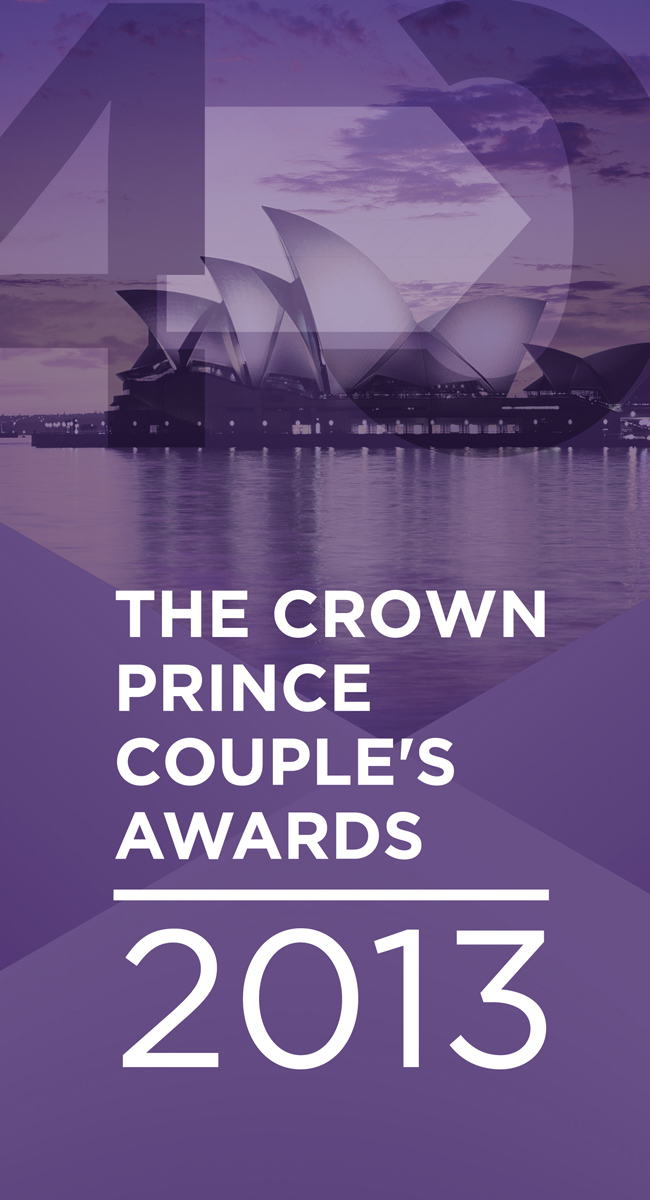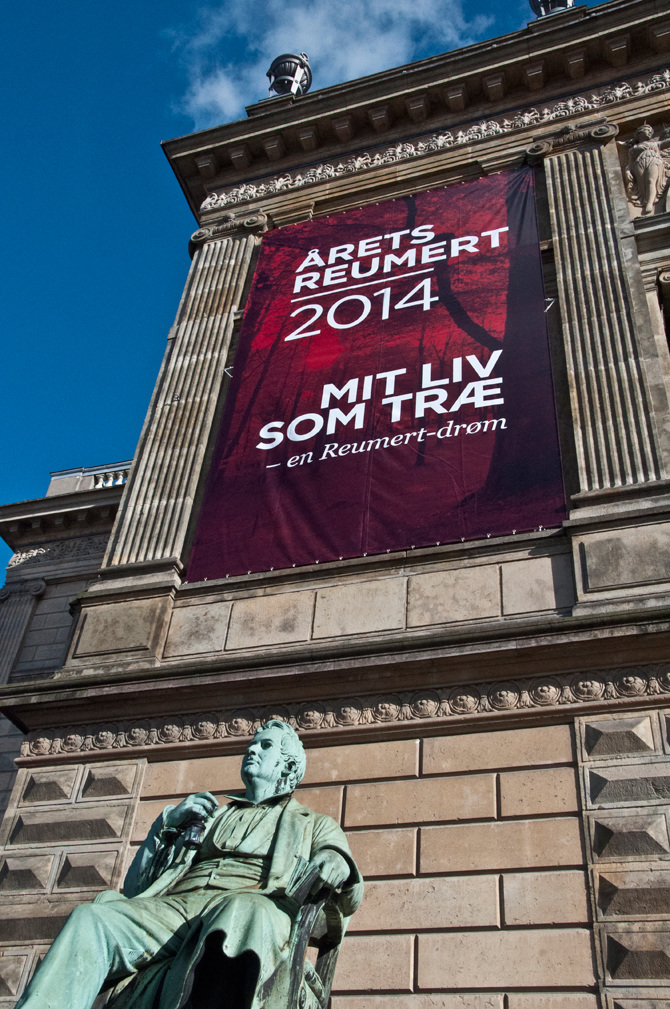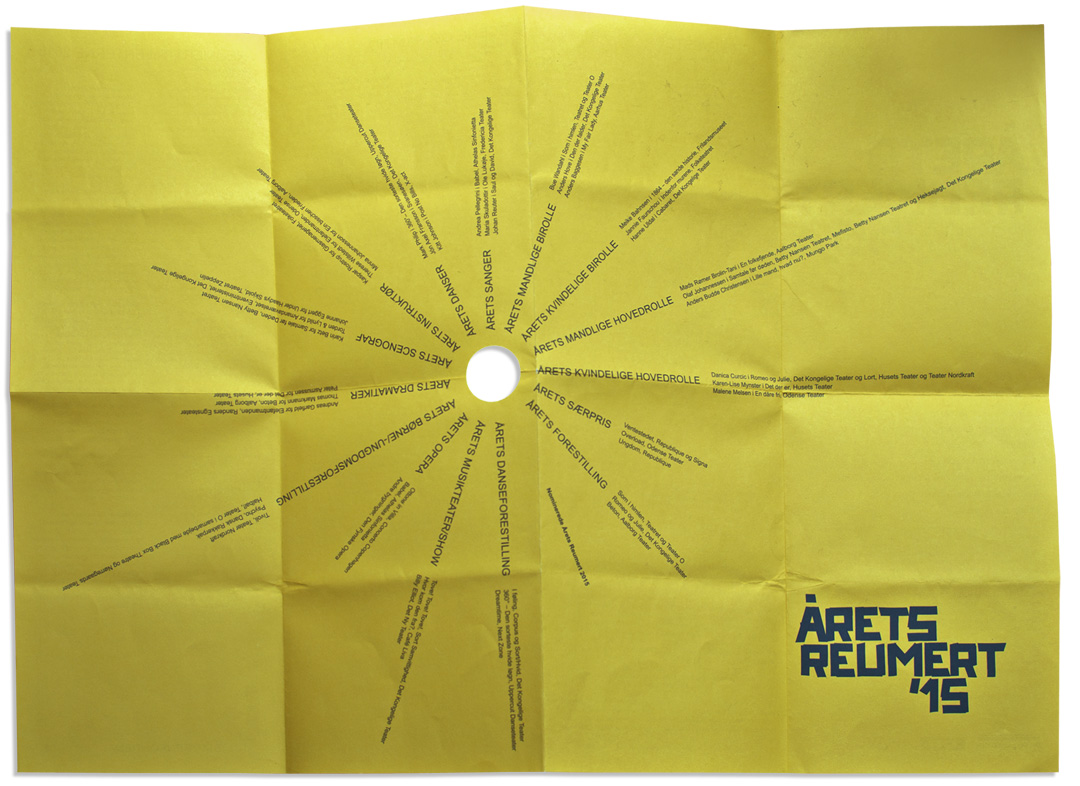 Above: BIKUBEN FOUNDATION ANNUAL MAGAZINE, THE CROWN PRINCE COUPLE'S AWARDS, ANNUAL REUMERT AWARD (NB, except for the yellow Reumert programme, the assignments for the foundations were layouted with the directions from Bysted's manual).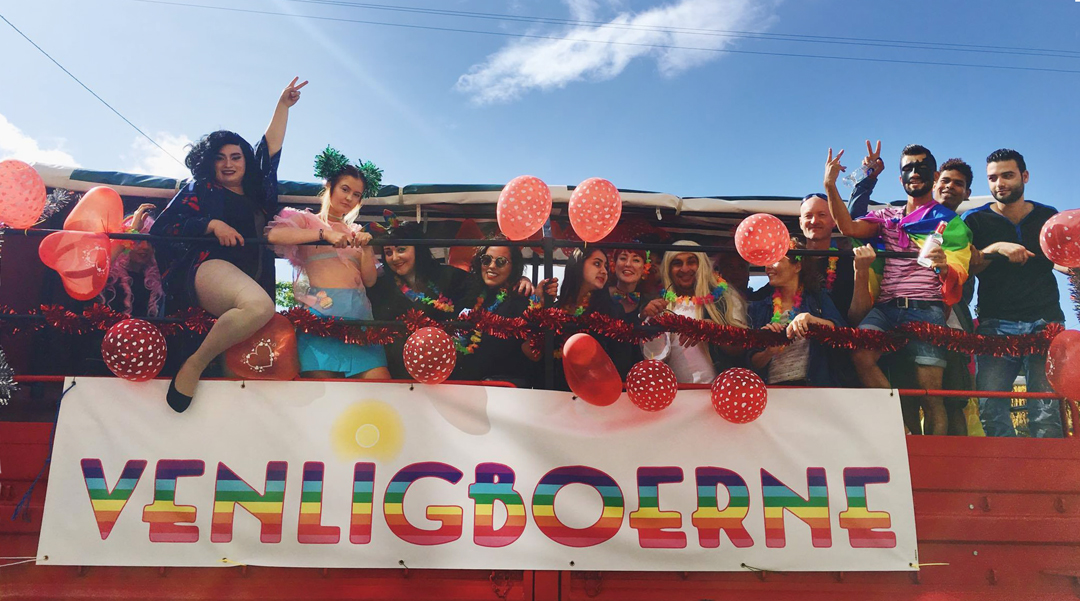 Above: Pride banner for Venligboerne, Copenhagen (Photo: Lasse Pedersen)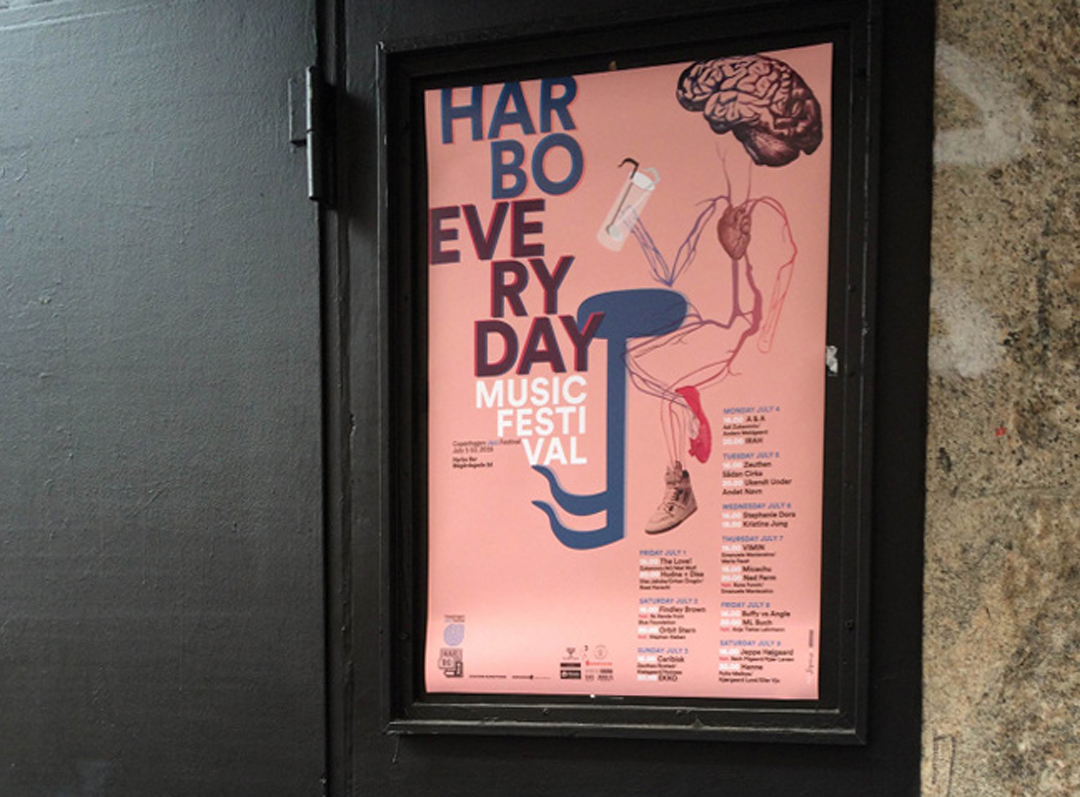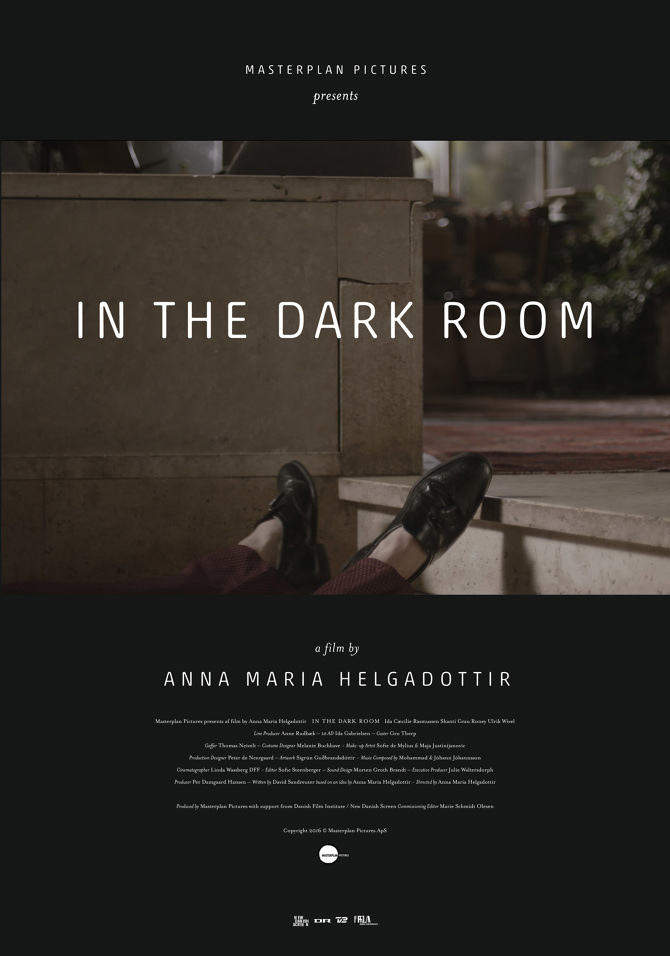 Above: Music poster for HARBO BAR / COPENHAGEN JAZZ FESTIVAL and film poster for MASTERPLAN PICTURES / ANNA MARIA HELGADÓTTIR