Copenhagen based designer, artist, writer and photographer.
Regarding written work, videos or art group INGEN FRYGT, please visit:

AS A DESIGNER AND PHOTOGRAPHER I specialize in matching my customers' ambitions with a visual identity that makes an impression. Clients range from startups and artists to cultural institutions, ngo's and media.
AS AN ARTIST AND WRITER I work with a different kind of imagery: How perceptions of the self clash against structures of the collective.
I am an experienced consultant and workshop facilitator in all of the above fields.
(Continues)
Company:
SIGRUN.NU Graphic design & visual communication (founded 1998)

Publications:
Design anniversary 18 År (2017)
Sci Fi novel SISIMKA (2015, TOVES)
Photo book PORTRAITS & PARTIES 1983-2013 (2013, Photographic Center's Publishing)

Collaborations:
Art group INGEN FRYGT (2001-2010)
Band LOVEBITES (1995-1999)

Education:
Royal Danish Academy of Art School of Arcitecture & Department of Graphic Design
University of East London Schools of Art & Design. Visual Communication, Photography, Illustration

Teaching experience:
Workshop teaching or facilitating at: Royal Danish Academy of Art, Skandinavisk Designhøjskole, FOF photo courses, Ærø Kunsthøjskole, Fatamorgana a.m.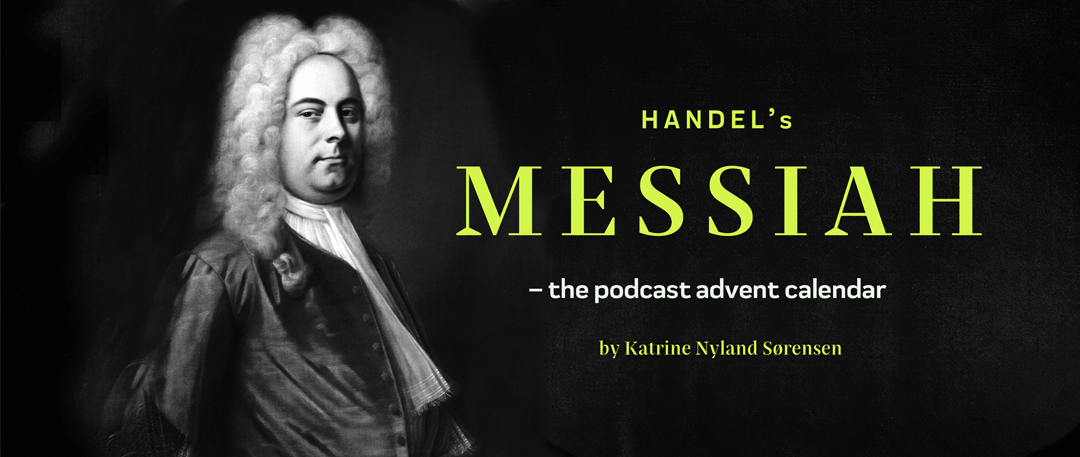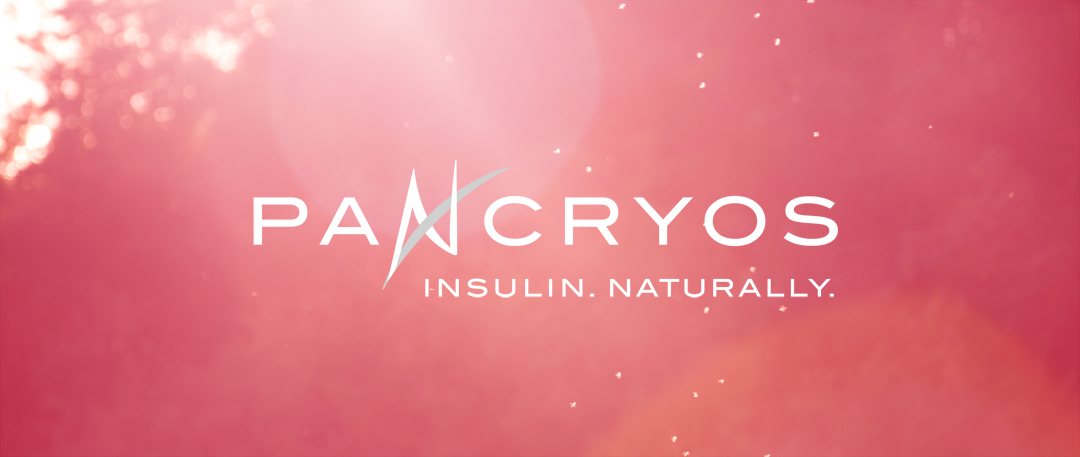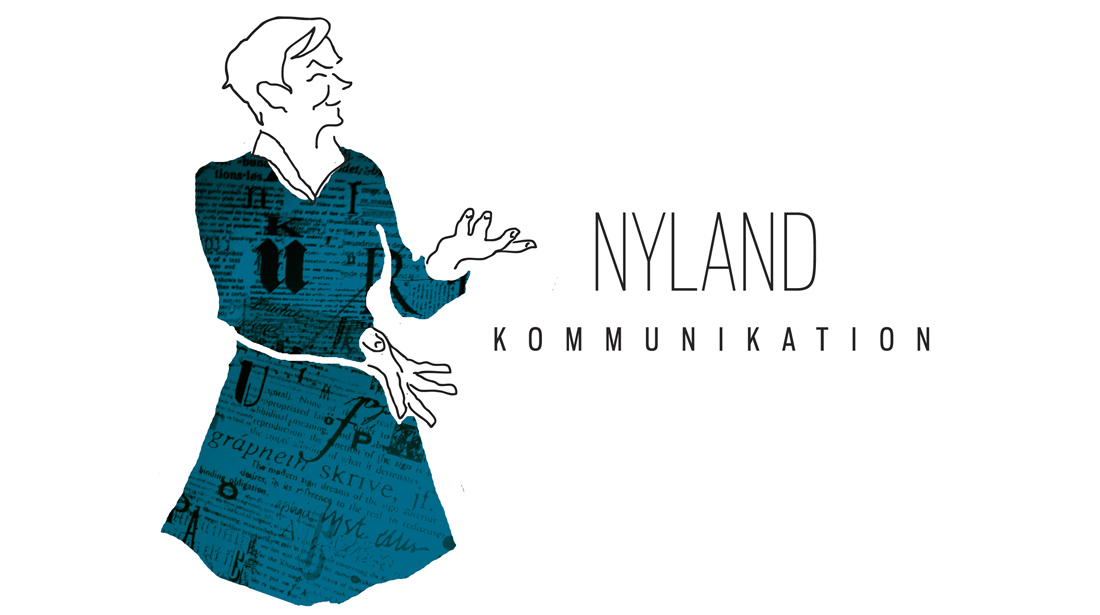 ABOVE: Logo, visual identity and webpage for start-ups: PANCRYOS and NYLAND COMMUNICATION
BELOW: Catalogues, banners, posters, banners a.m. for J.F. WILLUMSENS MUSEUM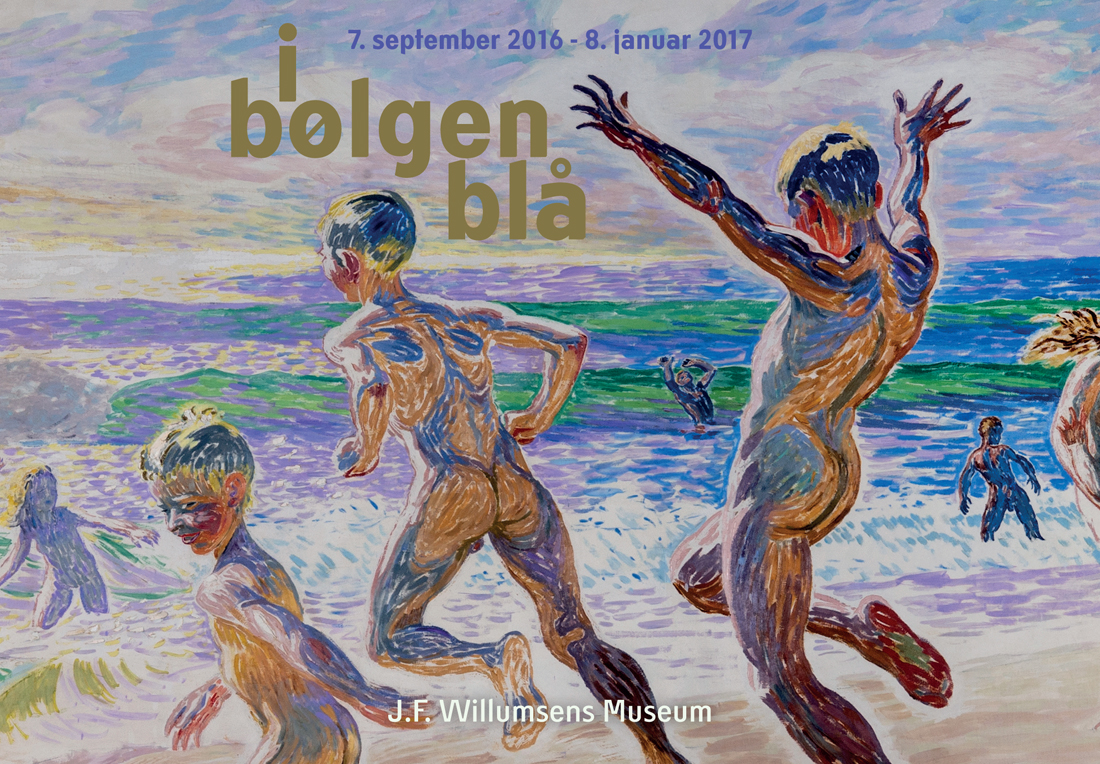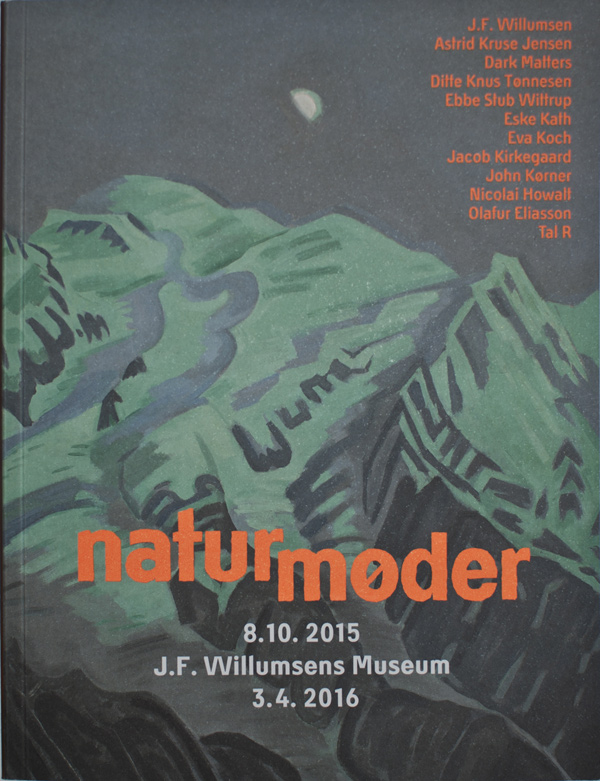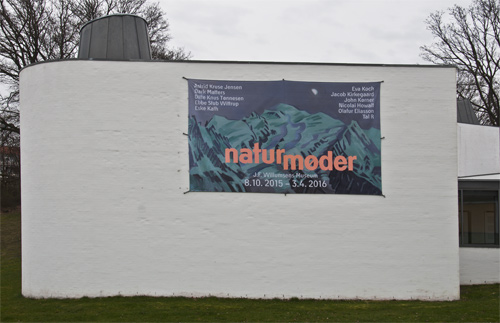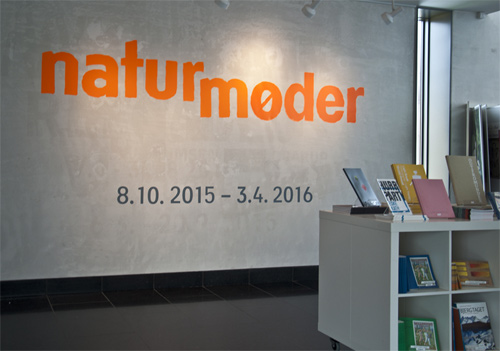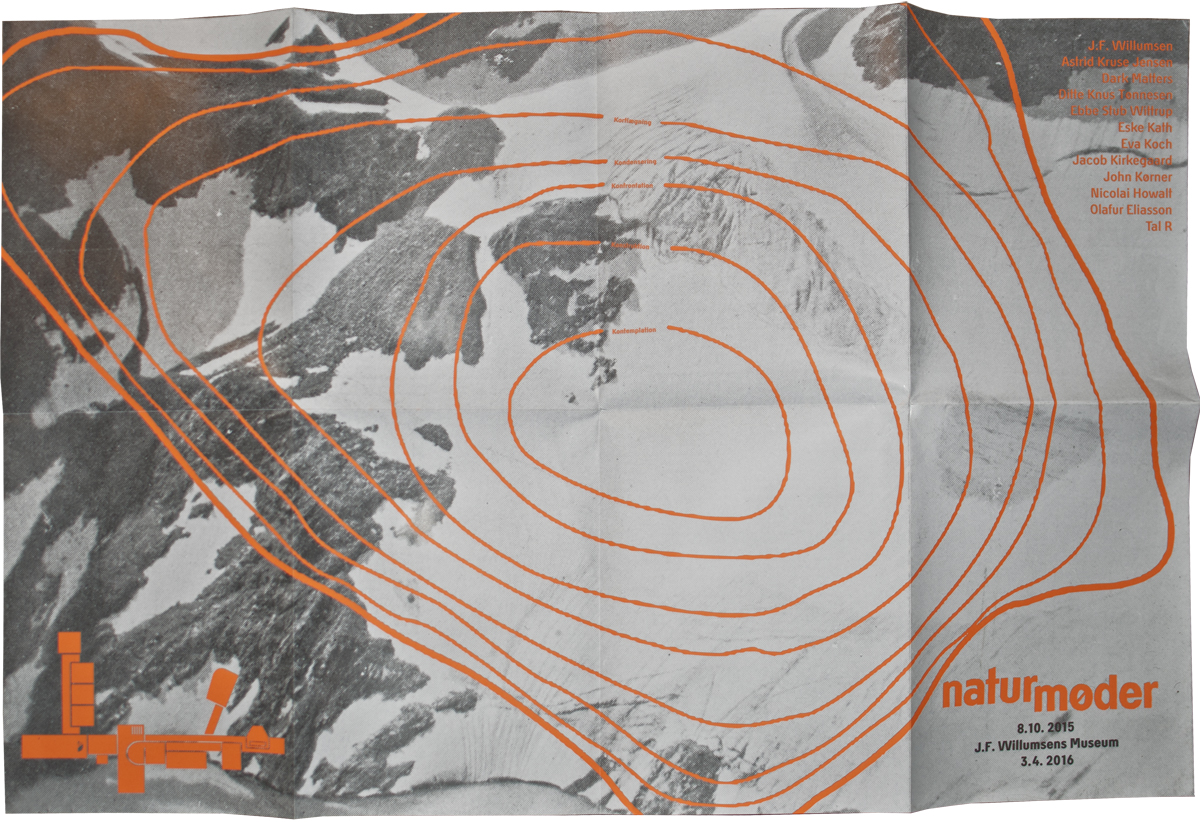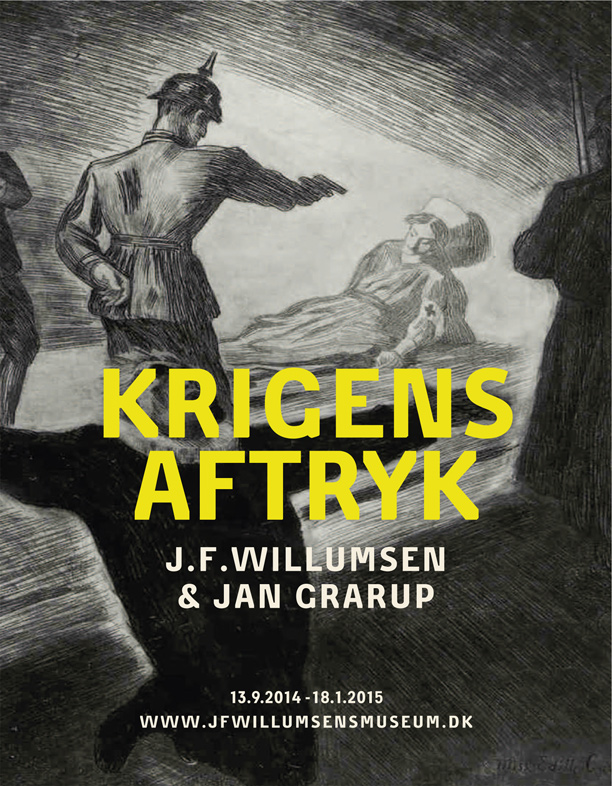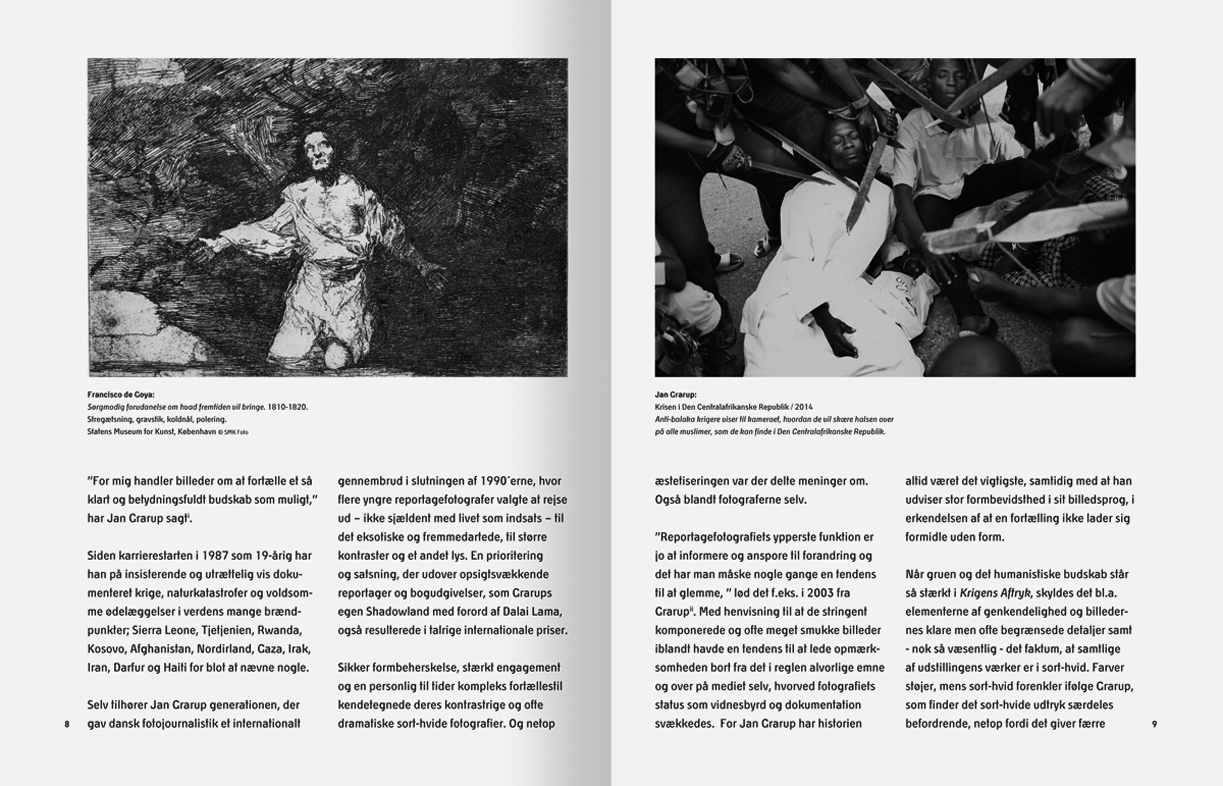 Below: Book design and picture editor on CHANGES – TEXTS ABOUT DAVID BOWIE and THE BOOK ABOUT THE ALTERNATIVE PARTY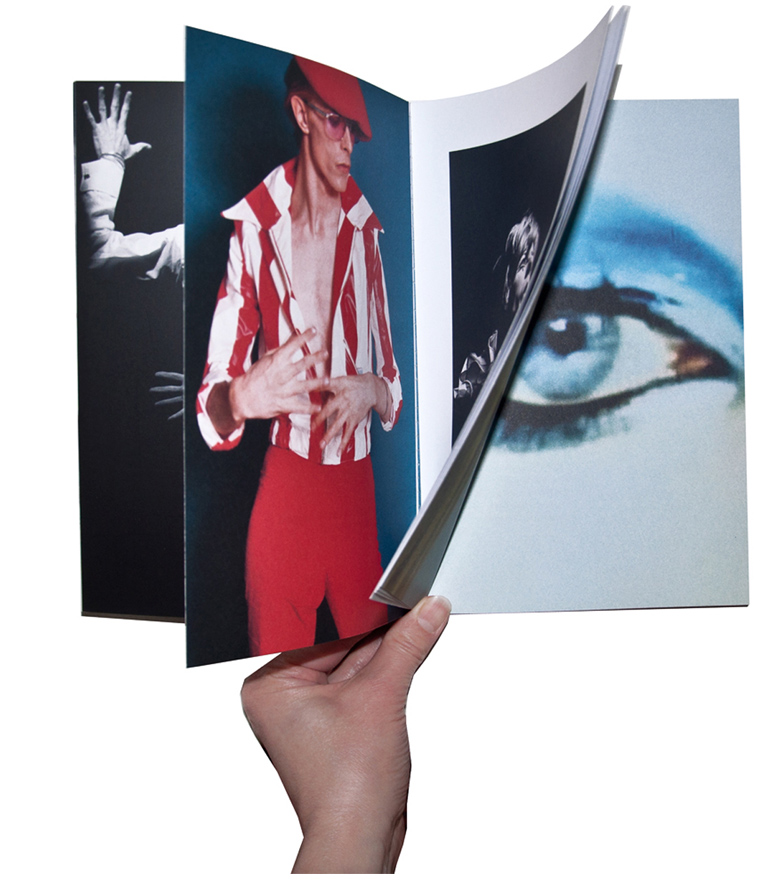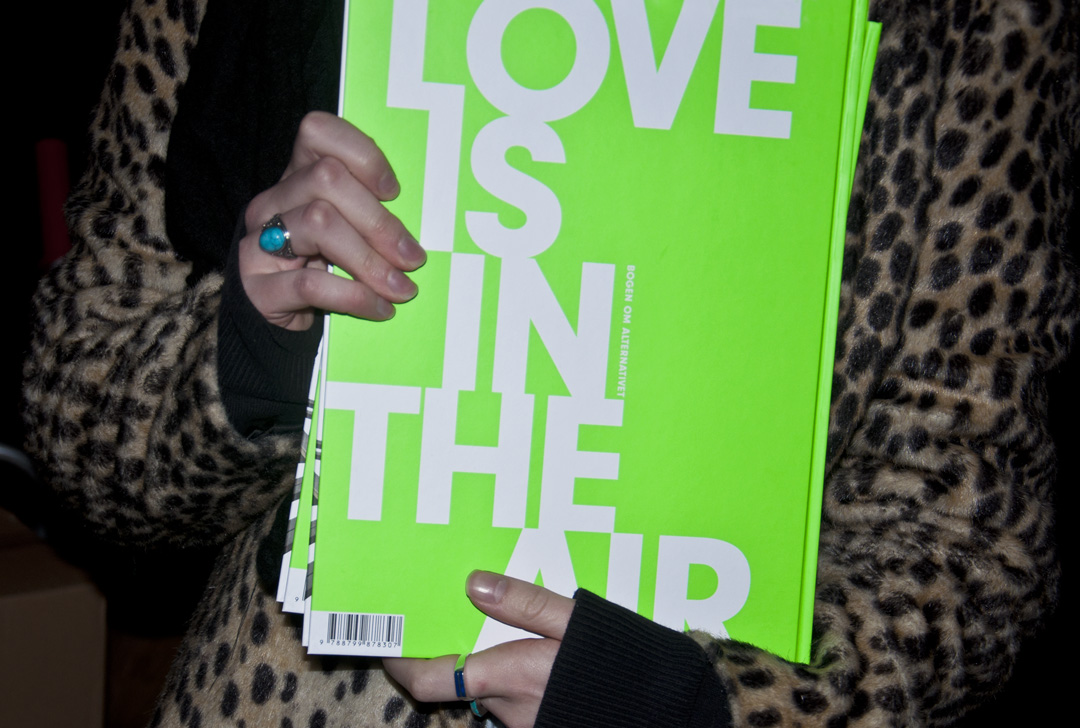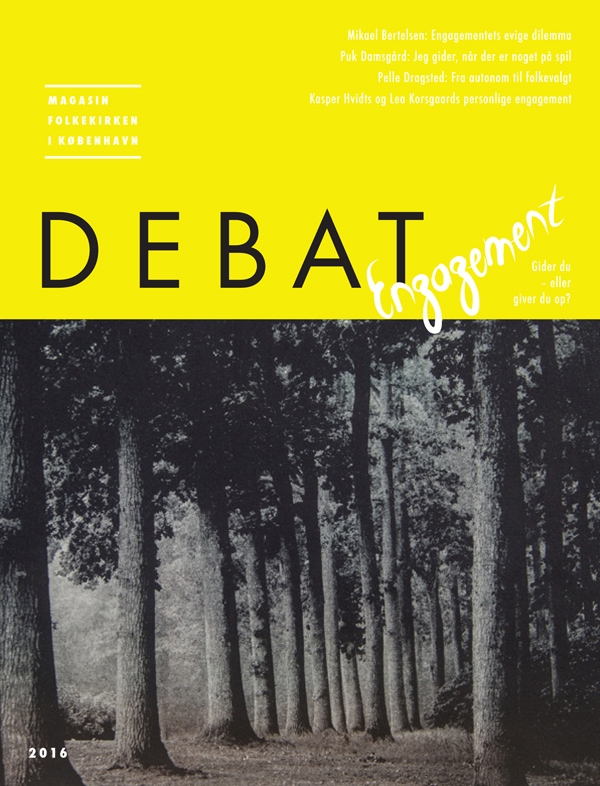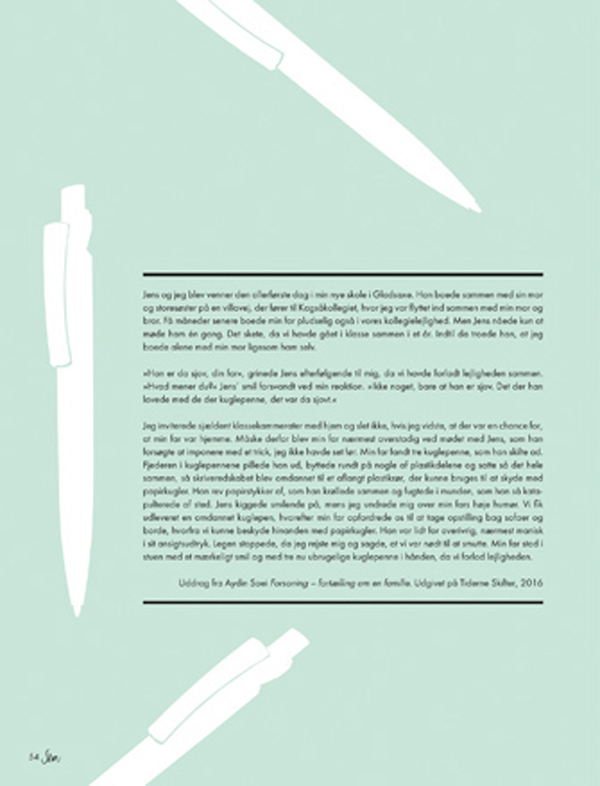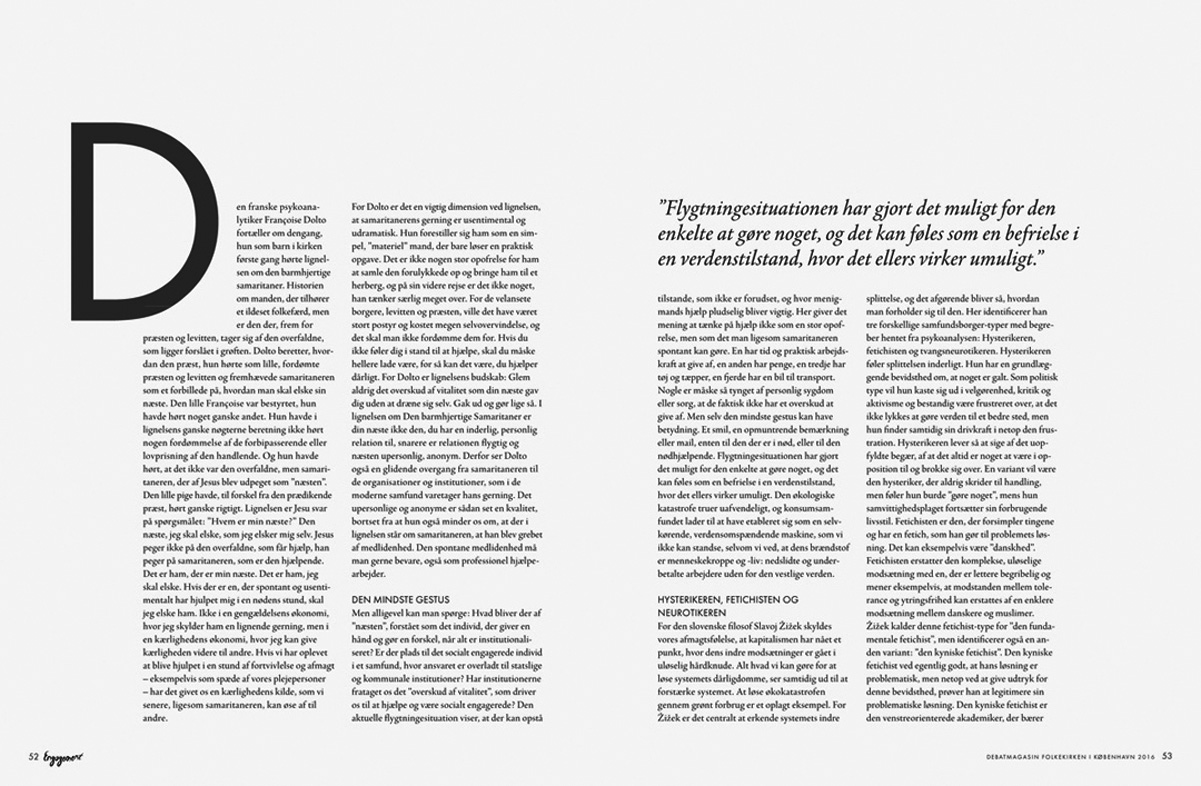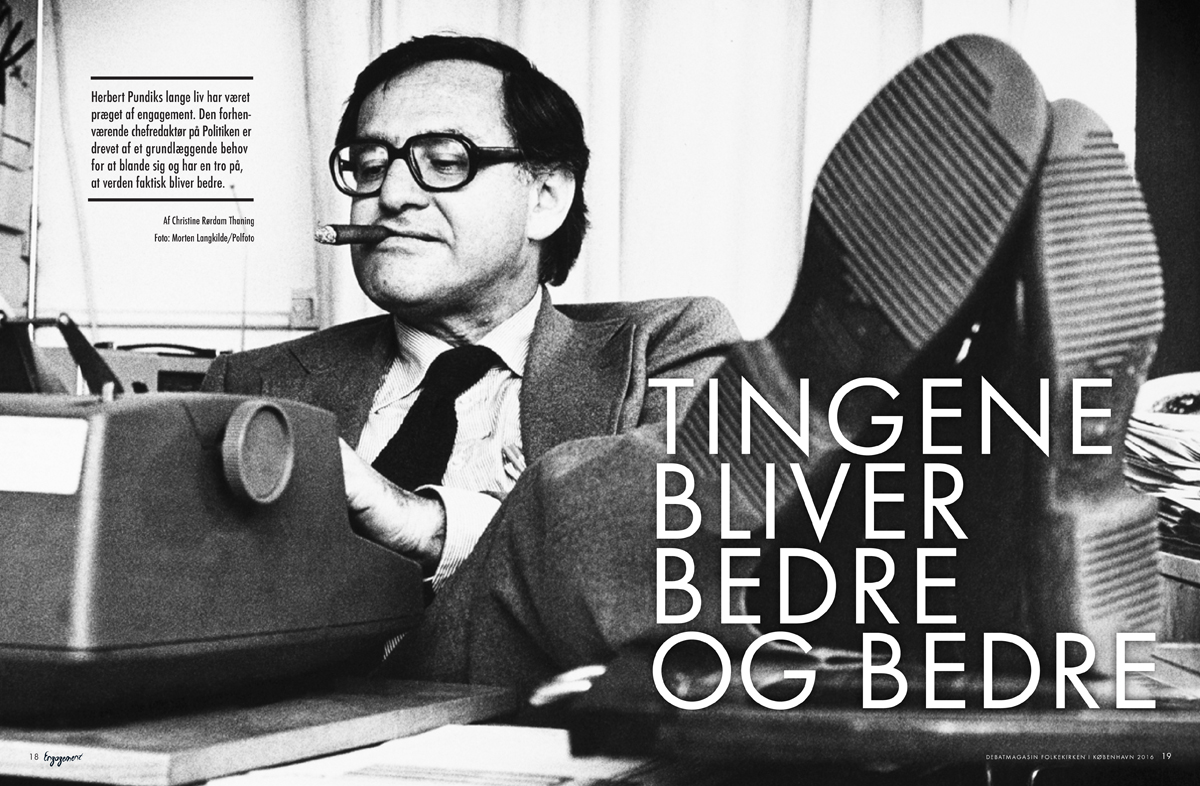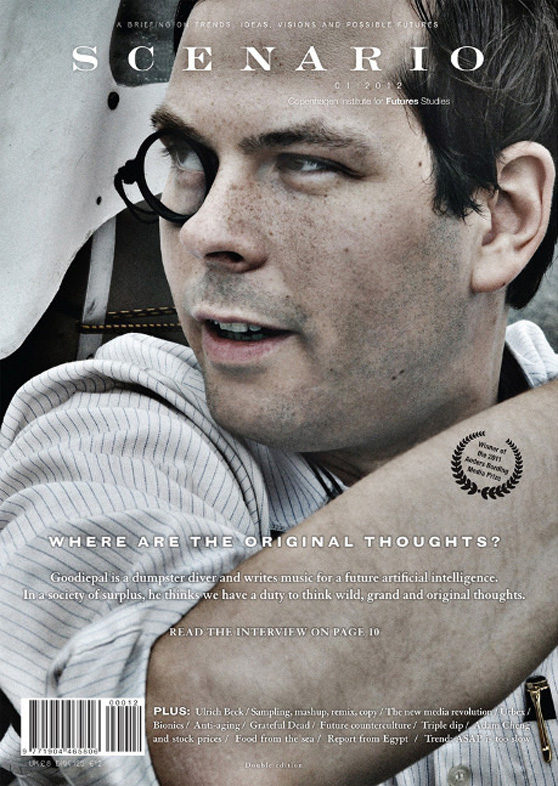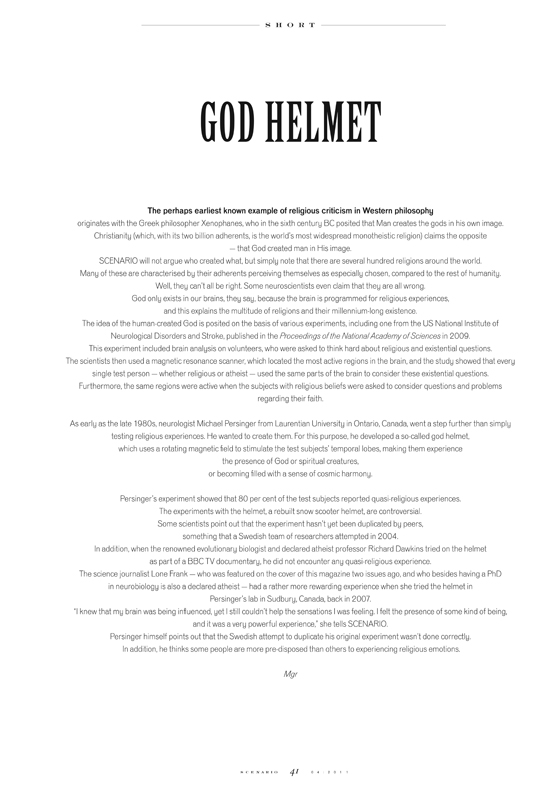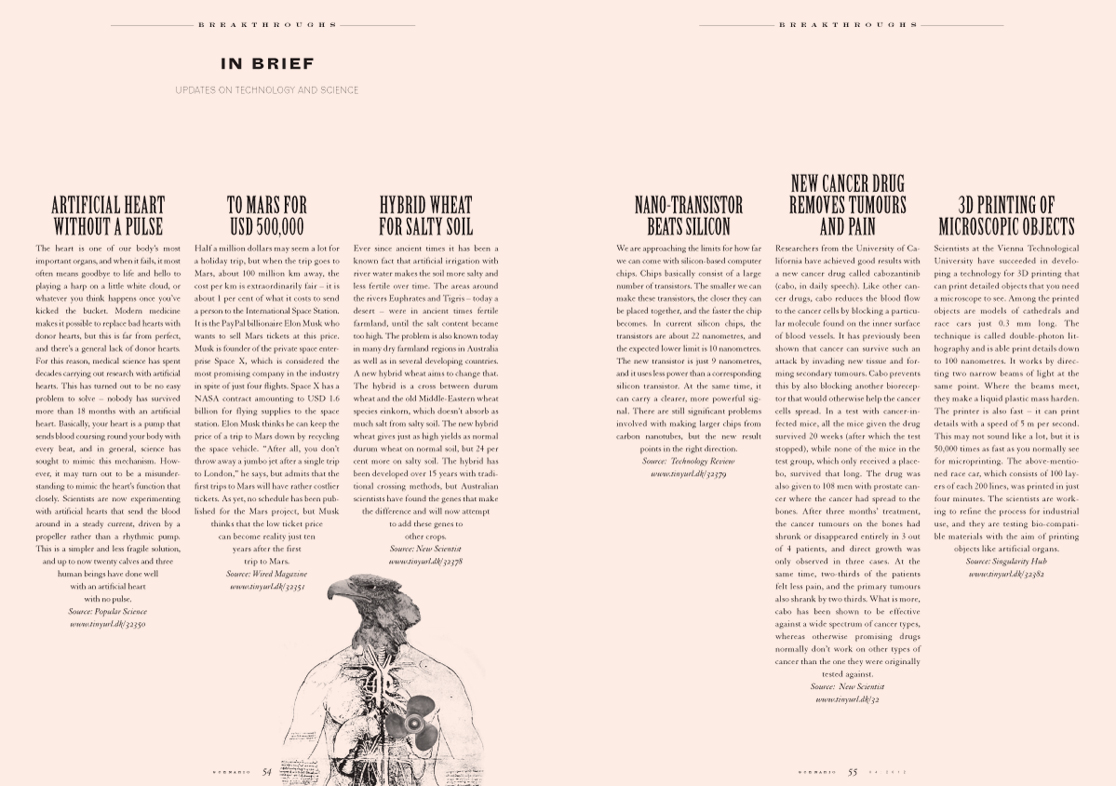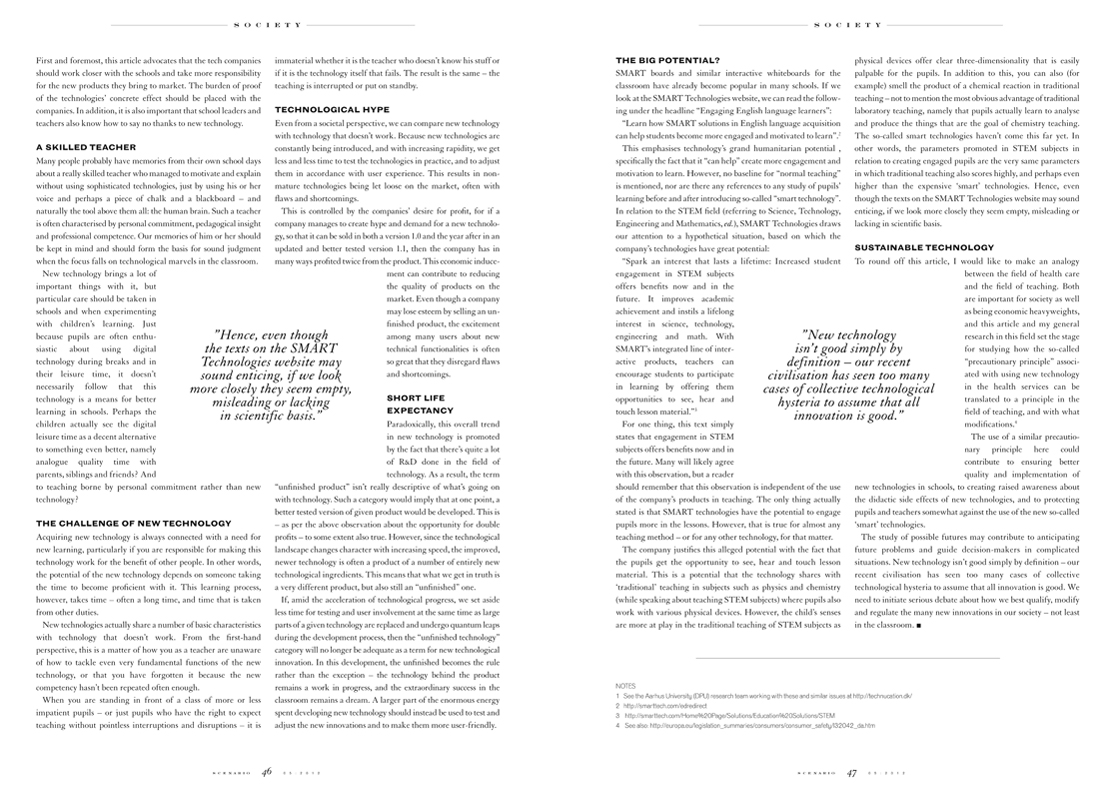 ABOVE: Magasine design, photo and illustration for DEBAT MAGAZINE (Diocese of Copenhagen) and SCENARIO MAGAZINE (Copenhagen Institute for Future Studies)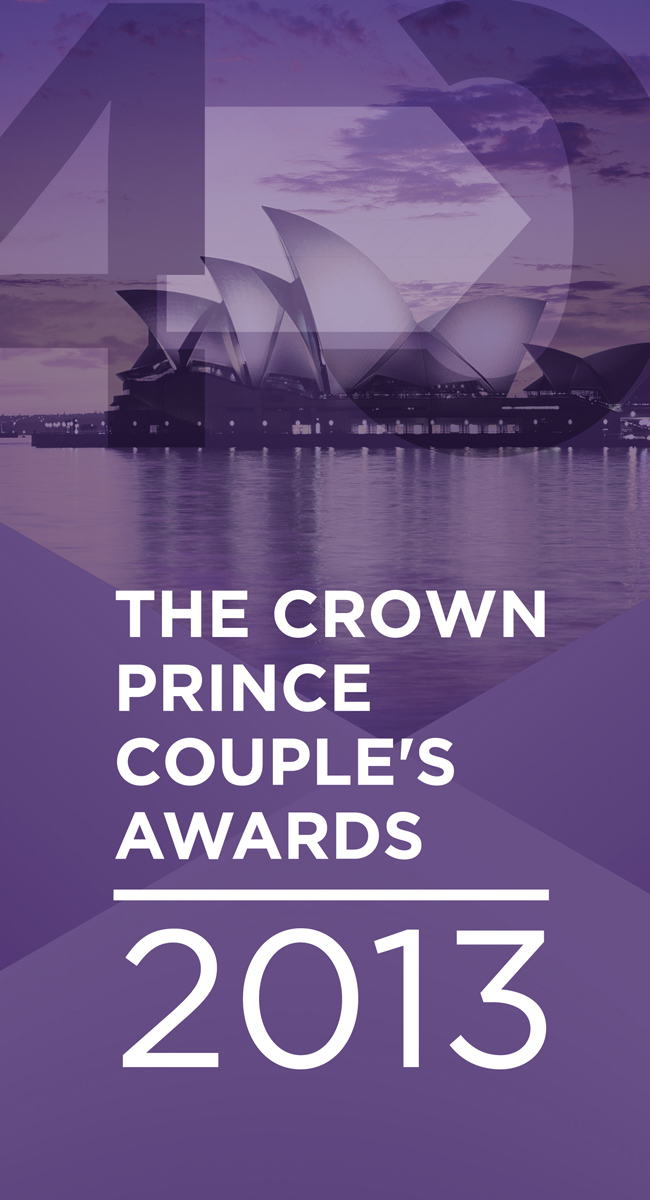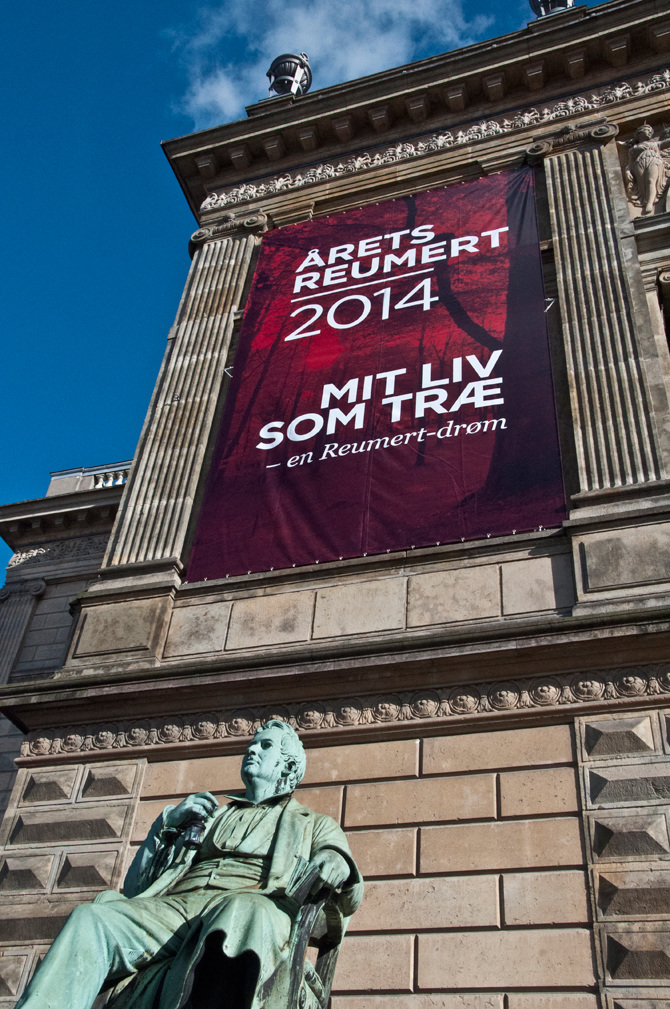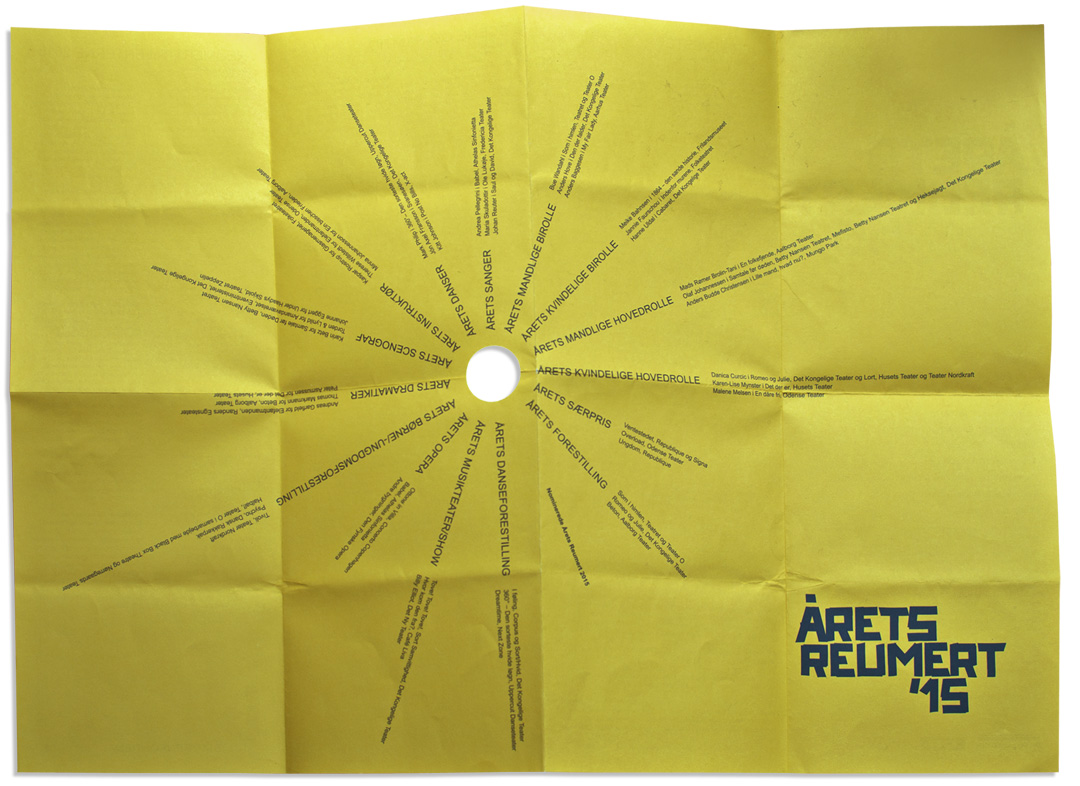 Above: BIKUBEN FOUNDATION ANNUAL MAGAZINE, THE CROWN PRINCE COUPLE'S AWARDS, ANNUAL REUMERT AWARD (NB, except for the yellow Reumert programme, the assignments for the foundations were layouted with the loose directions from Bysted's manual).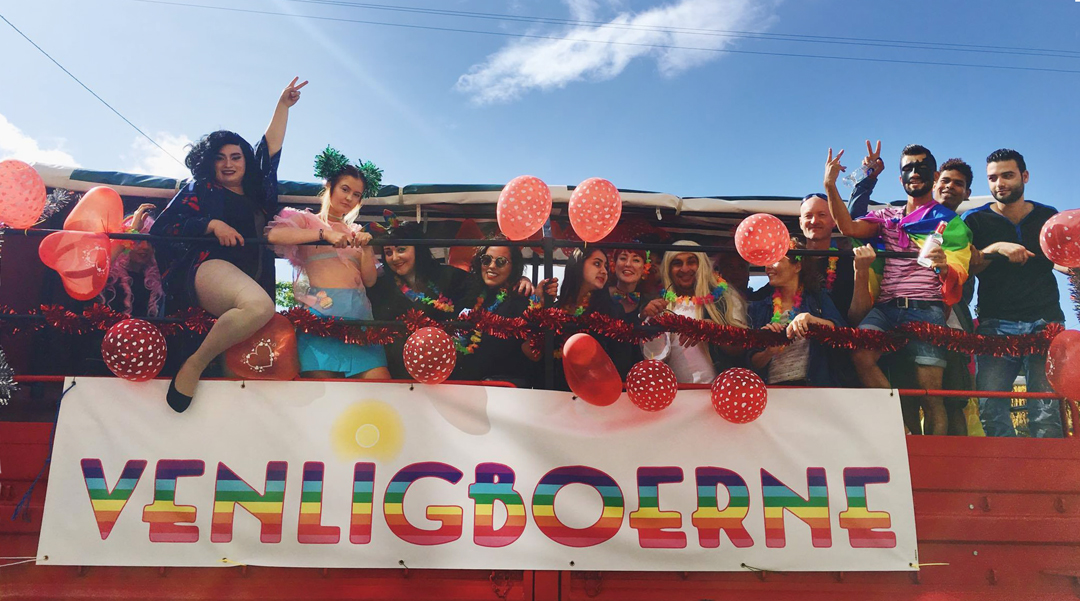 Above: Pride banner for Venligboerne, Copenhagen (Photo: Lasse Pedersen)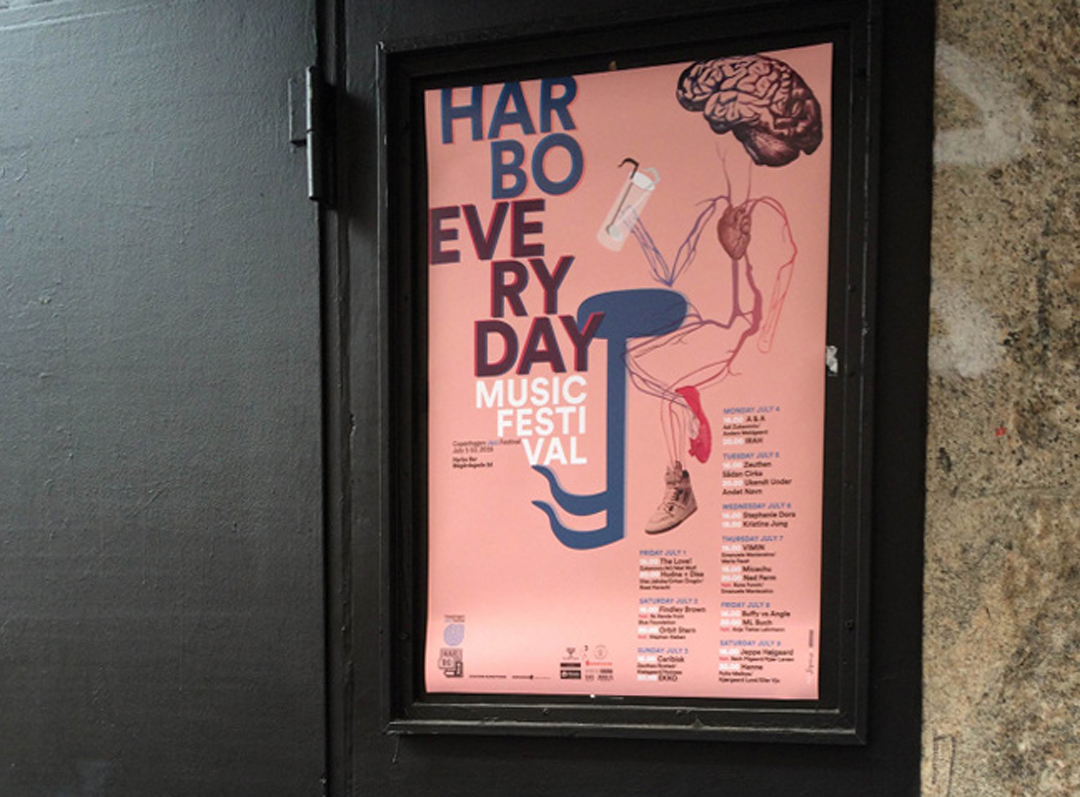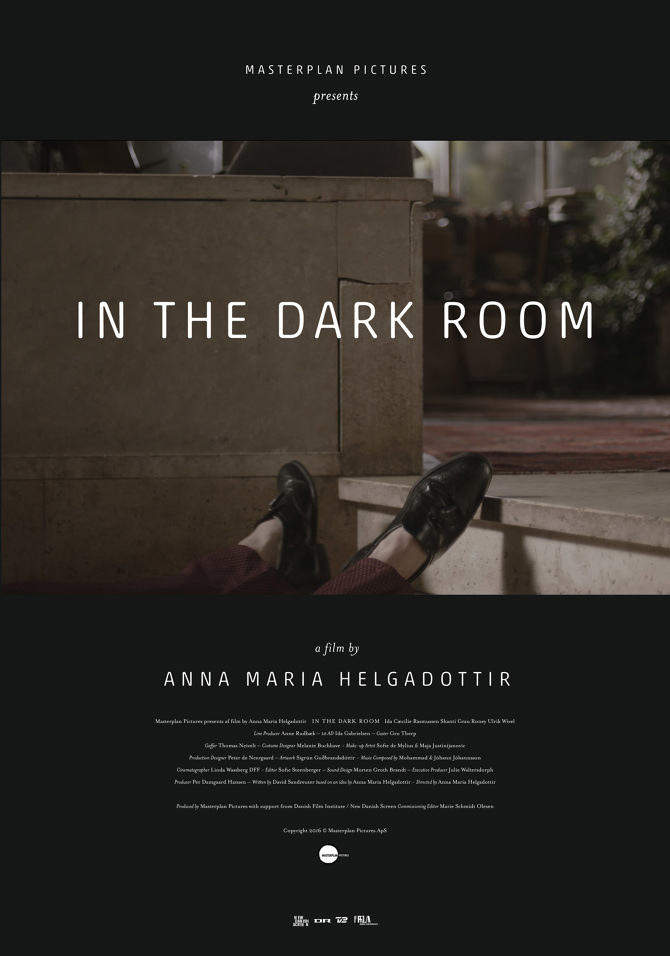 Above: Music poster for HARBO BAR / COPENHAGEN JAZZ FESTIVAL and film poster for MASTERPLAN PICTURES / ANNA MARIA HELGADÓTTIR